Latests News!
---
Love Shakespeare for Schools
Short or extended workshops | After school clubs | PPA cover
At Dramakarma we offer half day, full day or other packages suited to the needs of your school. We are a team, experienced in leading drama for young people in schools, theatres and after school clubs. Our main aim is helping young people access and fall in love with Shakespeare through practical based games and activities. 
Exercises designed to improve reading fluency while accessing difficult texts;
Opportunities for increasing and enriching vocabulary.
Maximising pupil speech from within the drama.
The thrill of involvement in moments of real drama.
Drama games and exercises bringing the language, character and situations to life;
Use of props and some costume to further enhance the experience;
Stimulus for writing in role from experience within drama.
---
Tunnels – Summer Workshop! BOOK NOW!
What secrets lie beneath Frome??
Magical worlds
An enquistive child
Who will they meet?
Where will it lead?
Brae's family sell their house in London and move into an old property in Frome. Brae, fascinated by history, suddenly find themselves surrounded by it. But when they finds out about the tunnels that are said to lie beneath the old town like vital arteries, stretching out a lifeline to surrounding villages, they have to know more. But they cannot understand why others are reluctant to discuss it. Don't they care? Are they hiding something? Brae plans an expedition that will take them underground into worlds they haven't even imagined. The secrets of the tunnels are revealed, but at what cost? Some things are best left as they are…
Join us for a week's improvisation and song, leading to a performance to parents.
---
---
COMEDY OF ERRORS
Shakespeare for Schools Festival
Identical twins
Separated at birth
Their lives have followed the same pattern
They end up in the same city
Not knowing each other exist!
And… there are two sets of them!
Who is who?
What is what?
Witchcraft seems to be at work
Confused.com!
We are so excited to be entering the Shakespeare for Schools Festival this year! We are looking for anyone who loves comedy and having fun, ages 11 – 16, to join us to create this abridged version of the Comedy of Errors, which will be performed as part of the Shakespeare for Schools Festival at the beginning of November 2022!
---
We have started creating a few online resources whilst we are in lockdown to provide some fun filled activities whilst they are at home.
Welcome to Dramakarma. We are based in Frome and provide drama classes for kids aged 7 – 16 in and around the the town, including Trowbridge, Warminster and Bath.
We have a passion for drama and performance and through our classes we aim to provide a safe space where children can just be themsleves and set their inhibitions worries aside. Well being is at the centre of everything that we do.
We hope to inspire you by creating and exploring imaginary worlds, having fun and laughing out loud. We will create a theatre space in which everyone is welcome to share their own slant on things, sometimes the more bizarre the better. We aim to have serious fun, respect those serious moments when they come along, but remember not to take ourselves too seriously. We are dedicated towards feeling good through Drama between ourselves and in the community.
Join our mailing list to get regular updates and upcoming classes, workshops and events.
---
---
Latest Posts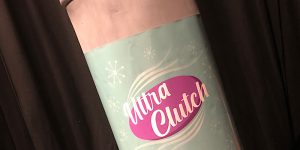 The Making of the Valley We started off with a discarded prop we had created for our pandemic cancelled musical – Hairspray- at Selwood. We might have missed the show…
---
---
Our After School Clubs
Up and running again as of 19th April 2021!!!
At 3pm – 4pm at Rode School on Thursday 28th April 2022 for 11 weeks (excluding half term). Final session Thursday 14th July 2022. NB We will not be running…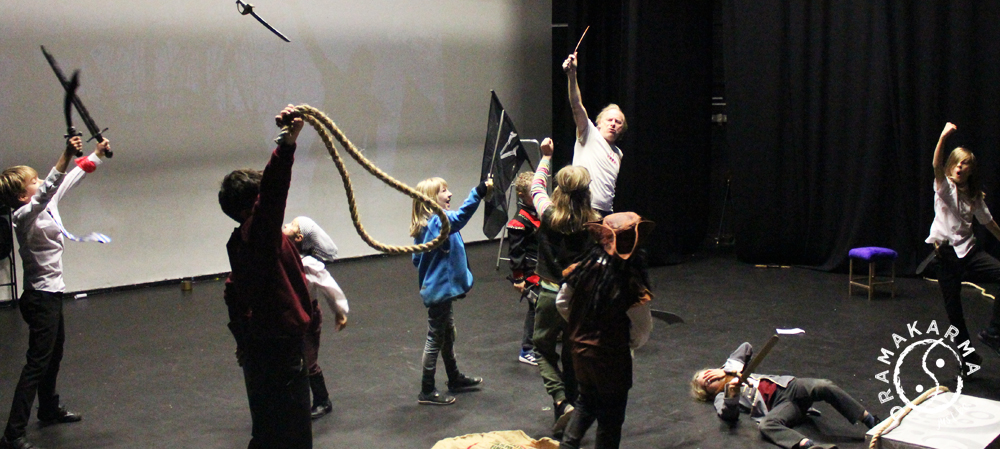 A BIT MORE ABOUT US… At DK we follow the mantra 'Just Be'. For us this encompasses the idea that all students will be accepted for what they are. It…

At 3.15 – 4.15pm at Berkley School on Monday 9th May 2022 for 9 weeks (excluding 2nd May Bank Holiday and half term). Final session Monday 11th July 2022. NB…
---
Our Home Ed Community Clubs
Up and running now.
Still places available in the 5 – 8 Year Group. BOOK NOW!
Sign up for the spring term 2022 today! Welcome to our new group, catering for the home education community. What? Improvisational fun for 7-13 year olds When? Monday 10th January…
---
Join Dramakarma
Eat a blue banana
Swim in your pyjamas
Dance like a crazy llama
Hold the world in your palm-a
Be a diver or a farmer
act angry or get calmer
See the world in panorama
From Bahama to Okinawa
Have fun with Dramakarma!
---
NEW! Lockdown Activities
In the absence of our drama classes for kids whilst we are in lockdown we have started to create a series of activities that you can try and home or in school! Let us know what you think by commenting and if you have any ideas or questions please don't hesitate to get in touch!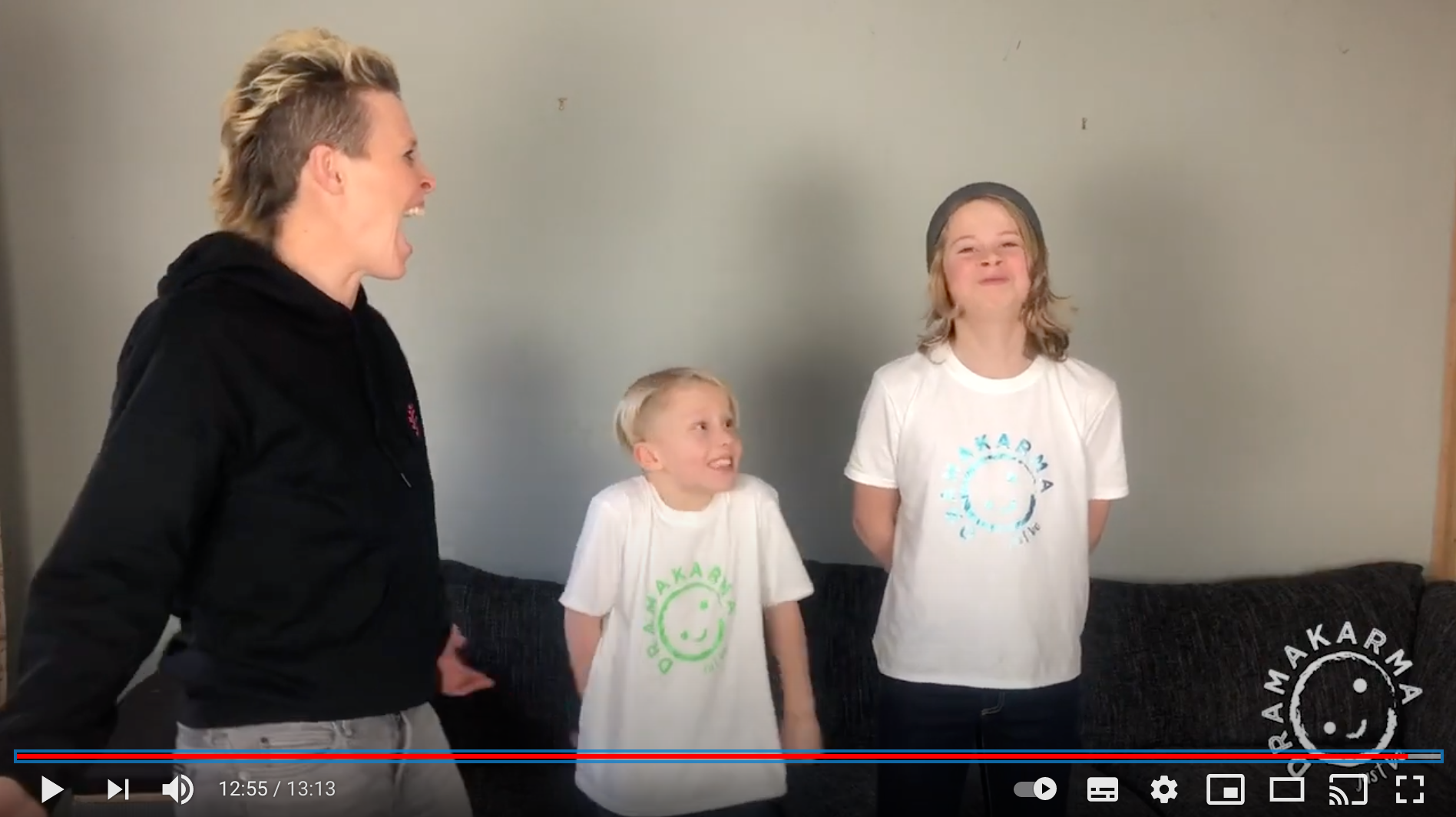 Learning Objectives: Expand imagination through improvising your own ideas Develop physical control and hand-eye coordination  Enjoy doing a fun, feelgood and rather crazy Drama activity Warm-up: Figure of Eight This…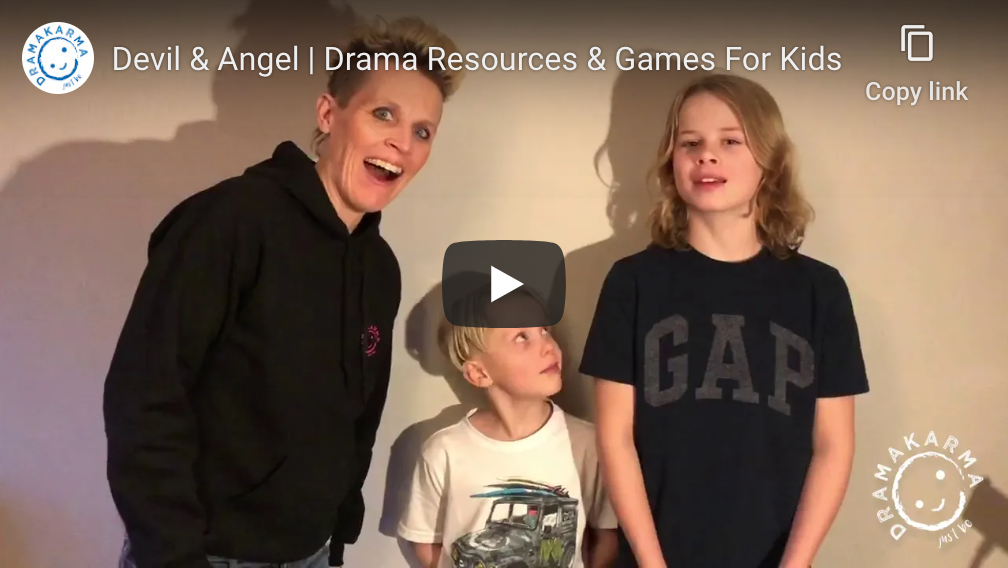 Learning Objective This will help you to: Explore different sides of an argument; Be persuasive; Listen carefully to others; Enjoy doing a fun, feel good and rather crazy Drama activity;…
---
Our Drama Classes for Kids
We have lots planned but for now please check out drama classes for kids to find out what we do…you can join today! Register your interest by signing up to our newsletter below.
---
Our Teaching Resources
Head over to our Teaching Resources page to see our latest downloads for teachers. Our first resources are targeted at the Recovery Curriculum and pupils returning to school post Covid 19 Lockdown. Use the code FREETASTER on this lesson to get your free taster session.
---
Join Our Mailing List