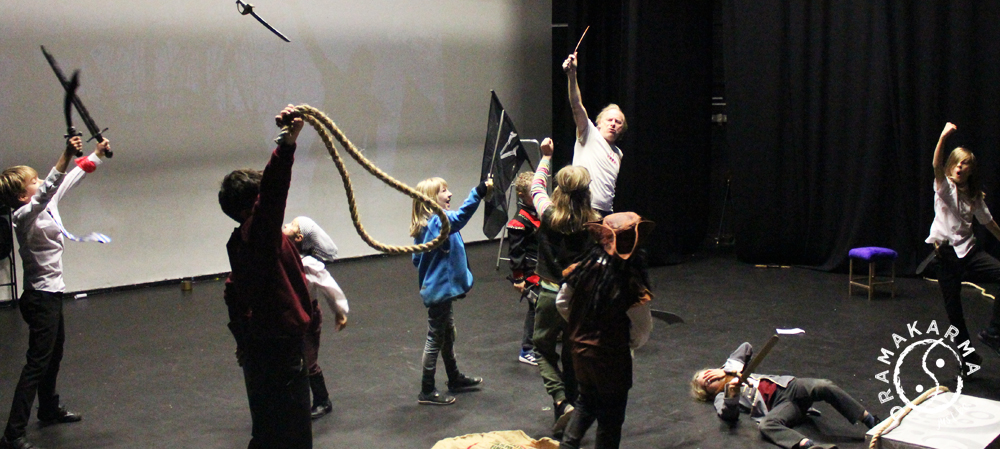 Sign up for the autumn term today!
Dramakarma are excited to be continuing our Drama club for Year 2, 3 and 4!
Starting, Thursdays from 3-4pm at Rode School from 30th September 2021.
When & Where:
11 sessions on Thursdays (starting 30th September and excluding half term)
3pm-4pm
At Rode School
Please email us if you have any questions. Each session is £5.
The club will focus on responsive Drama company, dedicated to helping children create and and realise ideas from their own imagination, leading to a performance at the end of term, which we will aim to share. Please register below.
SORRY THIS CLUB IS NOW FULL Please email us at info@dramakarma.co.uk. to find out about other clubs that we have available.