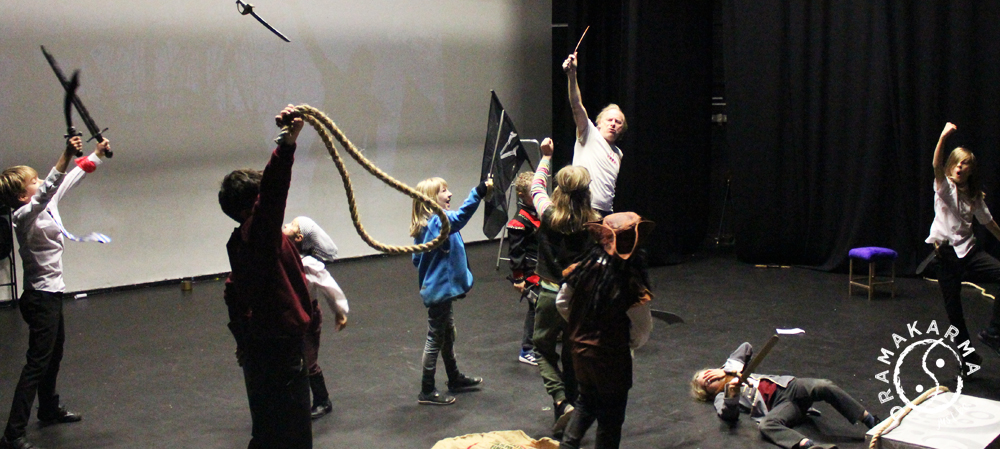 Dramakarma are excited to be starting a new Drama club for Year 4!
Starting, Thursdays from 3-4pm at Rode School from 22nd April 2021.
The club will focus on responsive Drama company, dedicated to helping children create and and realise ideas from their own imagination, leading to a performance at the end of term, which we will aim to share. Please register below.