Dramakarma is about taking part in Drama because we love it!
Our slogan 'Just Be' is the key to our philosophy.
As a company, our aim, is to let children live in the moment, set their worries aside and experience the joy of participating in Drama with others. Our drama work is teacher planned and child-led, offering opportunities to develop confidence and well-being.
During our sessions we aspire to look at reality in different ways. We believe in that by creating a bond with children through fun and exciting activities, with them leading the way, that we then open doors to sharing, realising and making new discoveries and amazing stories!
After School Clubs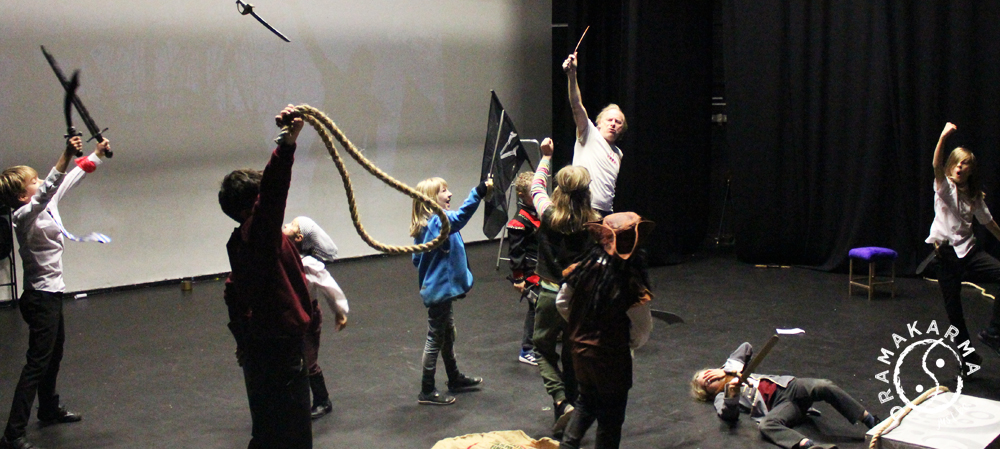 Sign up for the autumn term today! Dramakarma are excited to be continuing our Drama club for Year 2, 3 and 4! Starting, Thursdays from 3-4pm at Rode School from…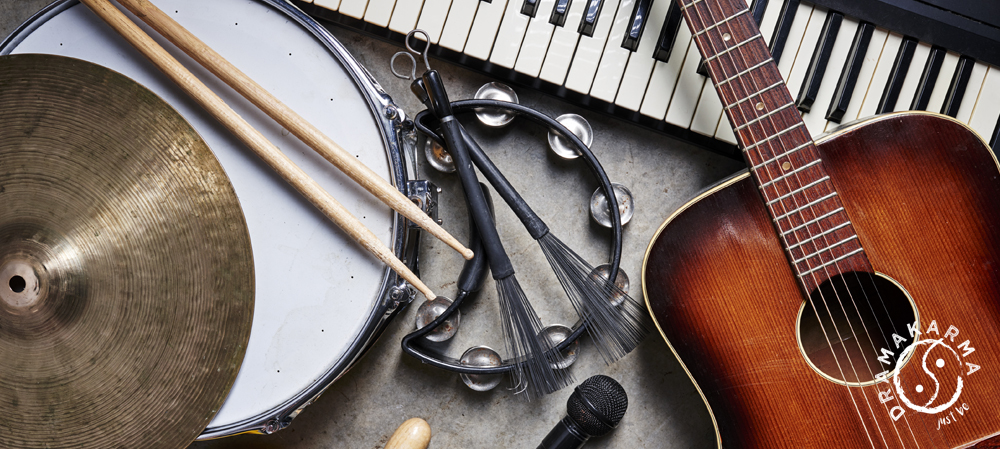 Sign up for the autumn term today! Dramakarma are excited to be continuing our Music club for Year 2, 3 and 4! Starting, Wednesdays from 3-4pm at Rode School from…
Summer Schools
We are really excited to announce our summer school! Taking place at Rode school for years 2, 3 and 4. Not just a can of worms…. We are offering Drama…