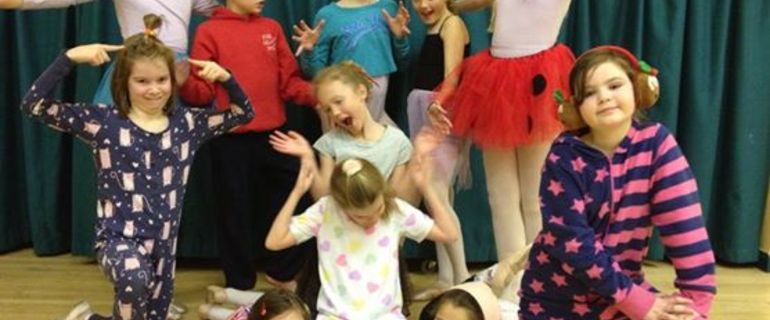 SATURDAYS IN TERM TIME – 10AM-12 NOON
DRAMA CLUB
8 – 12 yrs
This group builds a serious enthusiasm for the performing arts! In a session that is great for making friends and building confidence, you will learn a whole host of drama techniques, then work on devising your own piece of wonderful, creative and imaginative theatre.
Saturdays, 10am to 12 noon
£110
Please visit The Merlin Theatre website for more detail.