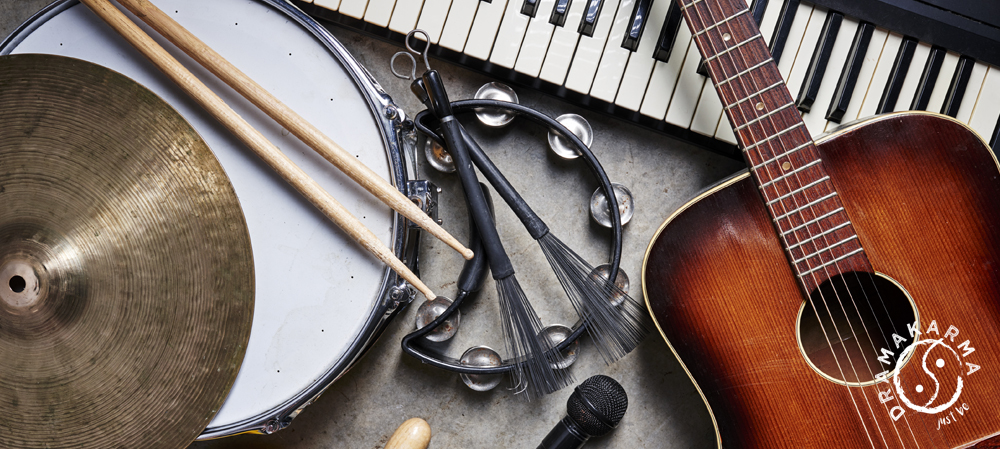 Sign up for the autumn term today!
Dramakarma are excited to be continuing our Music club for Year 2, 3 and 4!
Starting, Wednesdays from 3-4pm at Rode School from 15th September 2021.
Hello! My name is Emily Hampson and I am very excited to be working alongside Dramakarma to continuer to offer a new Singing Group at Rode.
I am very excited to have the opportunity to work with the young people of Rode to explore their voices and create performances in a variety of musical styles, and regularly showcase this to their family and friends.
Please email us if you have any questions. Each session is £5.
When & Where:
13 sessions on Wednesdays (starting 15th September and excluding half term)
3pm-4pm
At Rode School
Please sign up below:
Rode After School Music Club - Years 2, 3 & 4