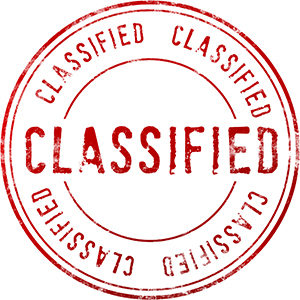 Investigate and act out fake news through the ages.
Who invented football and how?
What really happened to the 'ghost ship', the Marie Celeste?
Why did much of America believe their country had been invaded by Martians?
Did King Alfred really burn the cakes?
Have you ever heard about the hat stealing pirates? OOOO ARRRRR!
Is there really a network of secret tunnels under Frome?
Come along and make your own news story, real or fake, but definitely funny!
News reporting will never be the same again!!!
Where & When
4th November
11th November
18th November
25th November
2nd December
9th December
16th December
Time:
3.30 – 4.30pm at The Merlin Theatre
Sign up now!
Creative Drama for 7 - 10 Year Olds