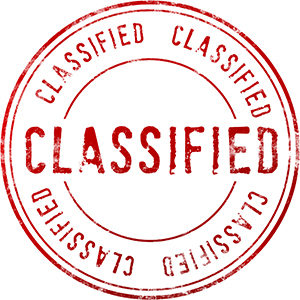 Explore the art of deliberate mistakes.
Get to know your inner 'fool'.
Explore different comedy techniques.
Work as a team improvising, reacting, sharing and participating!
It's going to be barking mad!!
Sign up now!
When & Where
Starting Wednesday 4th November. Then every week until 16th December.
4.45 – 5.45pm at The Merlin
Sorry this club is now full. If you are interested in joining us, please email info@dramakarma.co.uk.