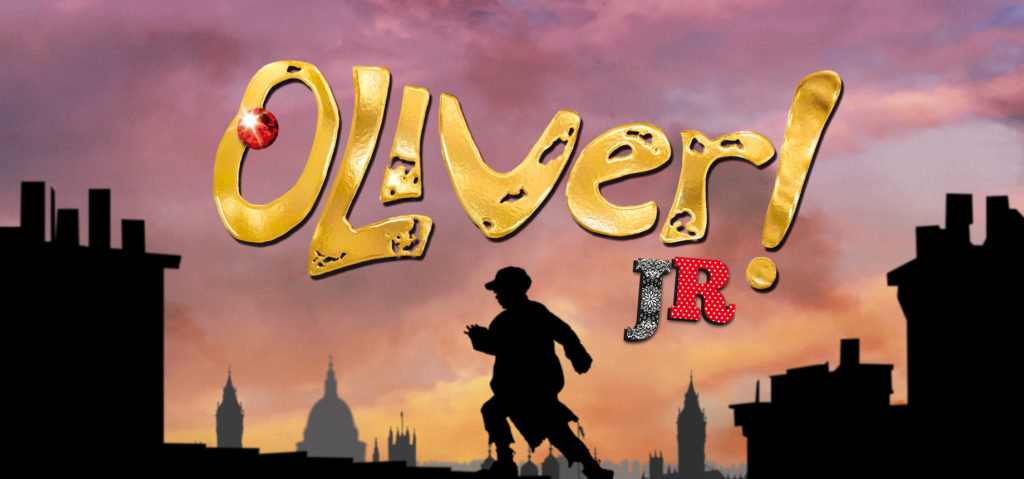 Junior Summer School 9-21 August with Tri.Art
9-21 August 

For ages 10-16 years old

The Broadway Junior adaptation of the classic novel and award-winning musical springs to life with some of the most memorable characters and songs to ever grace the stage.

NB: Please visit the Tri.Art website for updates on this school.

Auditions will be held in advance at the Merlin Theatre on Sunday 18th July 9.30am. A registration form and £50 deposit will be required in advance. 

https://docs.google.com/document/d/1zpkapg7eKIGbnx34uhXwtFPCE425N9EpdxrIGih-qk4/edit?usp=sharing 

The cost of the two week workshop will be £135, it can be paid in two installments.

Performances will be on 20 and 21st August.